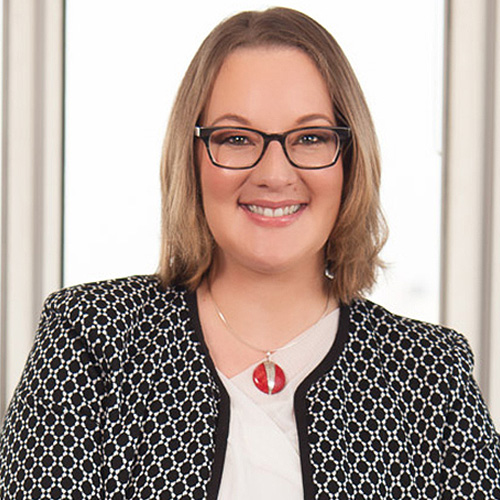 Managing Director of SchoemanLaw Inc
Nicolene Schoeman-Louw is the managing director of SchoemanLaw Inc based in Cape Town, South Africa. She holds an LLB cum laude and has obtained her LLM – both from the University of Free State. Nicolene is a legal project practitioner (LPP) and the accredited training provider for Africa as appointed by the International Institute of Legal Project Management. She is also an admitted attorney of the High Court of South Africa as well as a conveyancer, notary public and mediator.
---
This course includes:
45 minutes worth of learning with resources for additional study.
Discussion forums – meet colleagues from around the world and start to build your professional network.
Real-world case studies and scenarios – you will learn by example and have the opportunity to experience real-world scenarios in applying your learning.
Option to save data – switch off the video and download or read the transcript.
Ability to access this self-paced course wherever and whenever it suits you.
Certificate of completion.
---
Frequently Asked Questions:
What web browser should I use?
The Open edX platform works best with current versions of Chrome, Firefox, Safari, or with Internet Explorer version 9 and above.
See our list of supported browsers for the most up-to-date information.
Who should take this course?
This course is aimed at law students, graduates and junior lawyers in Africa.
How long will it take me to complete the course?
The course should take you about one hour, not including optional activities, discussions and extra reading materials. Once you are enrolled in the course, you can work through the content at your own pace. Feel free to access any part of the content at any time.
How do I access the course?
This course is free to access. To access the course please sign in to Africa-Legal. If you don't yet have an account with Africa Legal follow the steps to sign up and then press the enrol button.
By signing up, you agree to our Terms of Use and Privacy Policy.