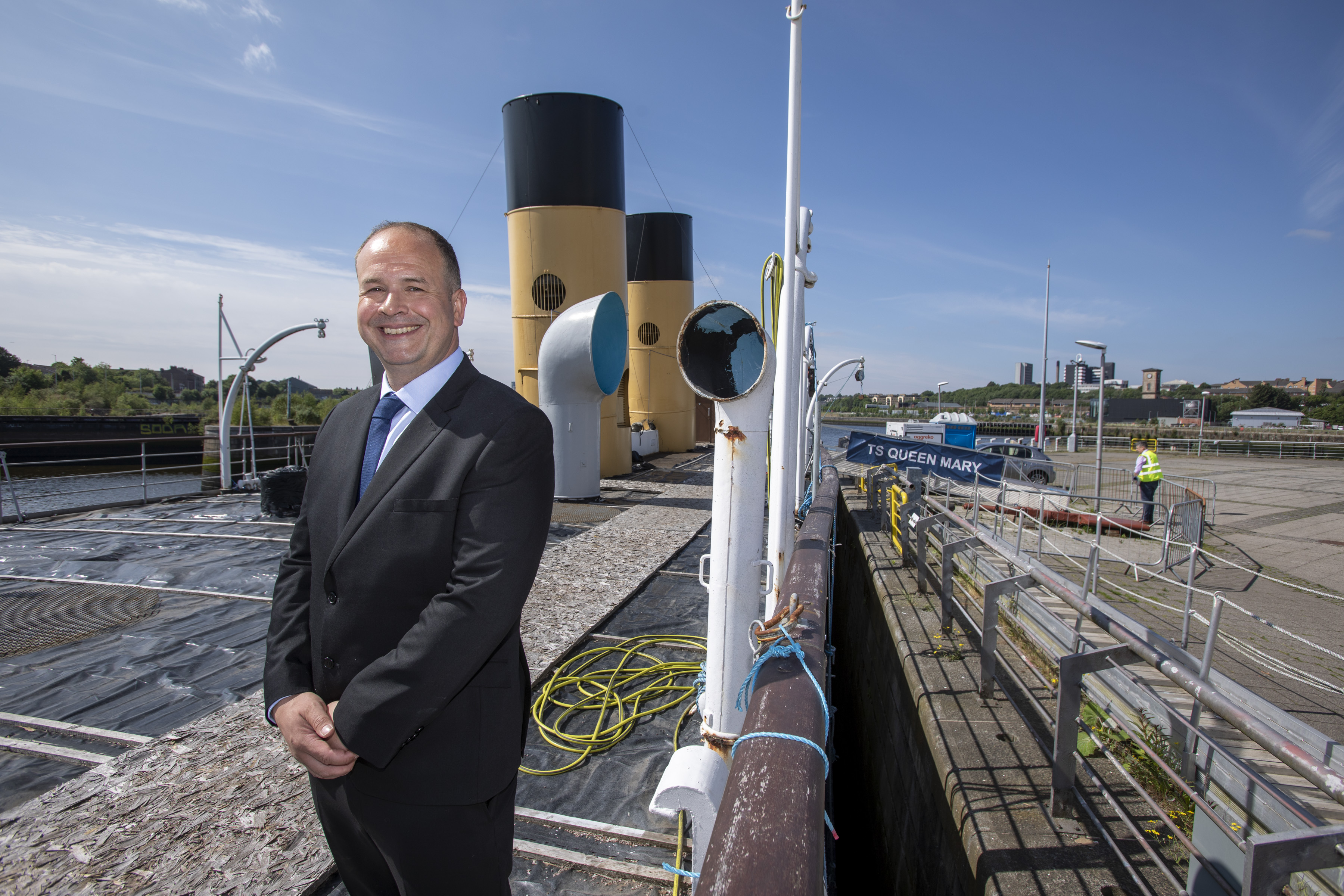 Iain Sim is a qualified solicitor, based in Glasgow. Since 2003 he has taught, coordinated and examined a range of business and commercial subjects at both the University of Strathclyde's School of Law and Strathclyde Business School. He has delivered at MSC, MBA and exec level not only in the UK, but also in the Middle East and Far East. He is the co-author of the textbook Commercial Awareness for Lawyers and has also written many articles for various legal journals.
Away from law, Iain is the Chairman of Friends of TS Queen Mary, a registered charity that owns and is restoring TS Queen Mary. Under his leadership, the charity has structured some £3.85m of cash and in-kind support into the project and was awarded the Great Scot Charity Award in 2016.
---
This course includes:
90 mins worth of learning with resources for additional study;
Discussion forums – meet colleagues from around the world;
Apply your learning through real-world case studies and scenarios;
Option to save data – switch off the video and download or read the transcript;
Points towards continuous professional development;
Completion certificate and CDP accreditation certificate; and
Ability to access this self-paced course wherever and whenever it suits you.
---
This course has been developed by the City of Glasgow College in collaboration with the Africa Legal Learn team.

At the heart of Glasgow's Learning Quarter, and spanning the River Clyde, City of Glasgow College is the largest and most diverse tertiary education establishment in Scotland. We are proud of our historic industry links and valued reputation for developing professional skills for modern industry across many specialisms, with over 100 international partners across 28 countries.
The College is committed to the education and industry of the future, ready to adapt to the changing needs of this and future generations. In supporting this vision we strongly believe that high quality, affordable and relevant online education and training opportunities are critical in opening educational opportunities to our global students across Africa.
To meet this ambition, City offers a wide range of educational, technical and training opportunities at levels ranging from foundation courses through to Higher National Diplomas and degree programmes, in association with our Higher Education partners.

---

This course is eligible for 4.5 CPD points from the United Kingdom CPD Standards Office, and may be applicable to individuals who are members of, or associated with, professional bodies.

---
Frequently Asked Questions
What web browser should I use?
The Open edX platform works best with current versions of Chrome, Edge, Firefox and Safari, or with Internet Explorer version 9 and above. See our list of supported browsers for the most up-to-date information.
Who should take this course?
This course is aimed at lawyers of all experience levels in Africa.
How long will it take me to complete the course?
The course should take you about 90 minutes, not including optional activities, discussions and extra reading materials. Once you are enrolled in the course you can work through the content at your own pace. Feel free to access any part of the content at any time.
How do I access the course?
You need to purchase a seat on the course. To do this please sign in to Africa Legal. If you don't yet have an account with Africa Legal follow the steps to sign up and then press the enrol button.
By signing up, you agree to our Terms of Use and Privacy Policy.
Is your employer paying for the course?
Get in touch with our corporate team by emailing sales@africa-legal.com