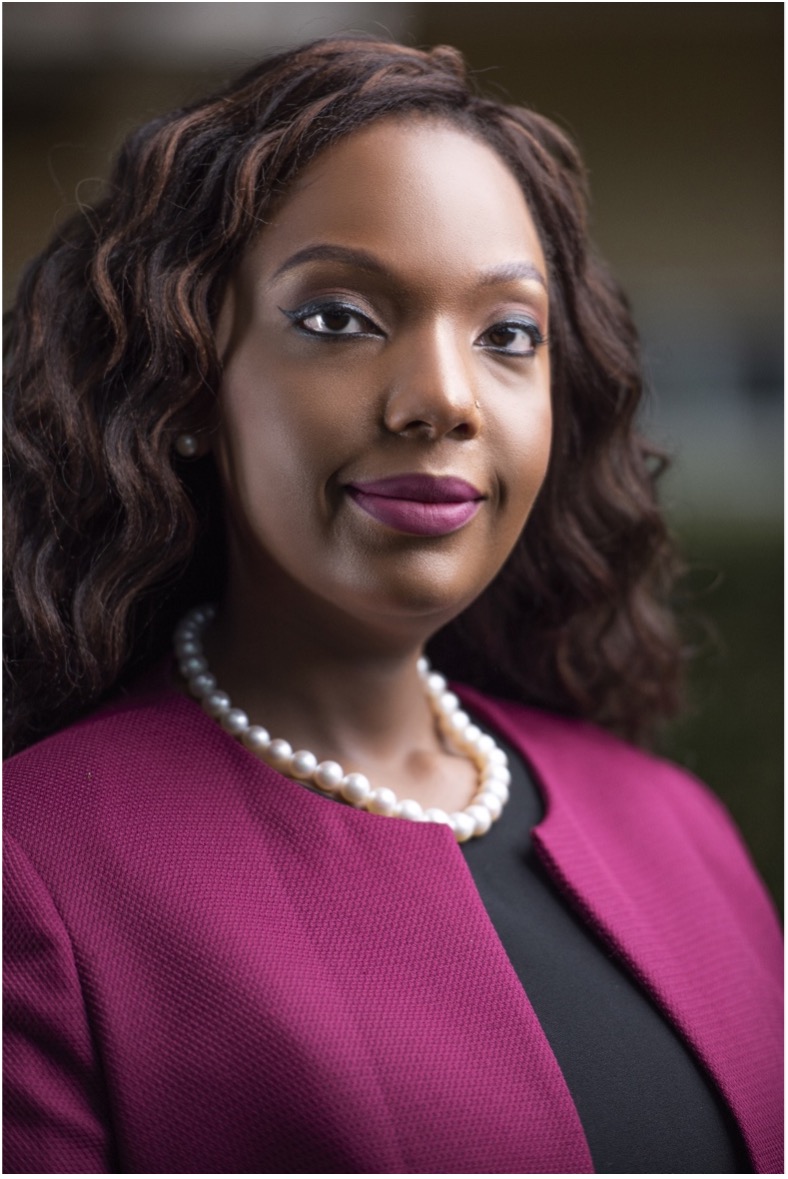 Chief of Staff at The Simba Group
Nataliey Bitature is currently the Chief of Staff at The Simba Group, an East African group of companies spanning hospitality, energy, telecom, real estate and a foundation. In this capacity, she oversees operations, impact and partnerships across these sectors within Uganda.
Nataliey is also the founder of Musana Carts, a social enterprise which builds solar-powered street food vending carts, and HER, an online mentorship platform. She has been recognised by Forbes 30 Under 30, The World Bank, The Bill & Melinda Gates Foundation and World Economic Forum as a business leader and innovator.
Passionate about learning, Nataliey has multiple executive education certifications including a Master's in Social Entrepreneurship and an Honorary Doctorate in Business and Innovation.
---
This course is developed in partnership with HER

HER is a women's empowerment platform providing information, opportunities, and inspiration for working women. You'll find carefully designed online courses where every woman can access resources to unlock their potential and transform lives.
You'll find courses in personal growth, career development, life, business, and more, all prepared and presented by Dr Nataliey Bitature.
For more information on the HER courses and how they can benefit you in your career, please visit the HER website.