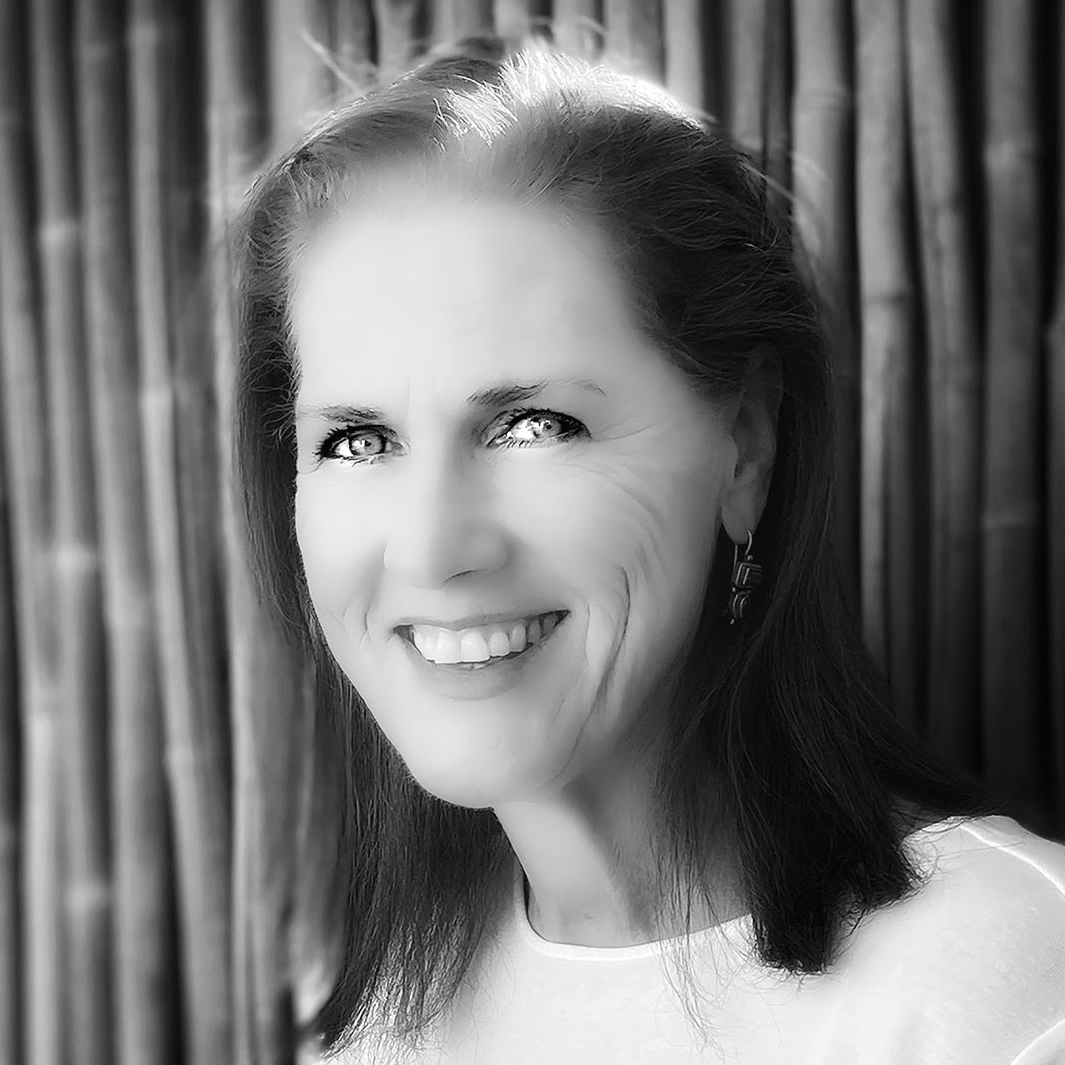 Your course instructor
Jennifer Kamerman
Environmental Lawyer
Jennifer Kamerman is an environmental lawyer who holds an LLM in Environmental Law from the University of Cape Town.
After graduating with an LLB, Jennifer joined the retail industry for 17 years, gaining broad-based experience in commercial law, business organisation, leadership, management and governance, at a senior level. Jennifer left the corporate world to formally pursue her commitment to environmental justice, advocacy and sustainable development.
Currently, Jennifer is self-employed and provides legal expertise and strategic direction to communities seeking to effectively address threats to their environment. In addition, Jennifer coaches executives in shifting their thinking and re-framing their approach regarding corporate environmental governance. Jennifer is especially skilled in assisting companies to optimise their stakeholder engagement strategies and processes. Further, Jennifer expresses her passion for on-going education by teaching professional skills development courses in various aspects of environmental law.
Jennifer is an internationally accredited mediator who is experienced in facilitating long-term solution-building in multi-stakeholder environmental disputes. Jennifer's over-riding goal is to contribute to mutually beneficial conflict resolution that is constructive, respectful, creative and unbiased.
Extramurally, Jennifer is actively involved in several environmental justice, social transformation and civic initiatives. Jennifer enjoys spending time in wilderness spaces, hiking, practising yoga and tending to her edible garden. Her research interests include environmental and social governance, politics and government, ecology and natural law, earth sciences, sustainable development, economics and trade, philosophy and ethics.
Jennifer lives in the Riebeek Valley, a picturesque wine and olive producing region, in close proximity to Cape Town, South Africa.