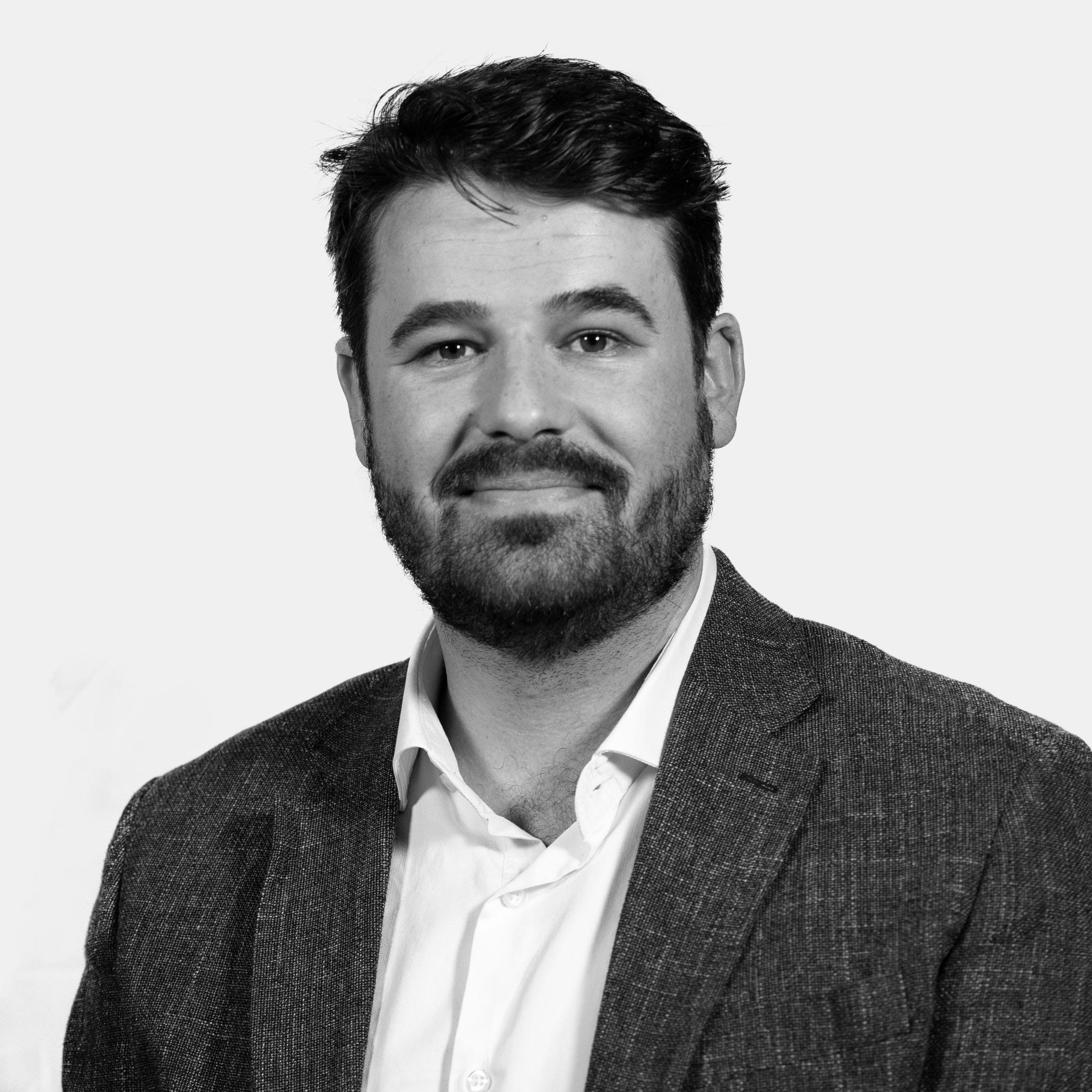 Your course instructor
James Leach
Lecturer, Graduate School of Business, UCT, course convenor and lecturer for various UCT Law@work short courses.
James graduated from the University of Cape Town with a LLB in 2012 and a Master of Law in Commercial Law (LLM) with distinction in 2013, and completed a LLM in Shipping Law in 2014.
He became a lecturer in the Faculty of Law's Commercial Law Department. James is the course convener and lecturer on the Postgraduate Diploma in Management Practice Specialising in Regulatory Compliance that is delivered through the University of Cape Town's Graduate School of Business. Outside of compliance management, his research interests lie in the intersection between theories of corporate legal regulation, cryptocurrencies and crypto-banking, data governance and privacy, and corporate governance.