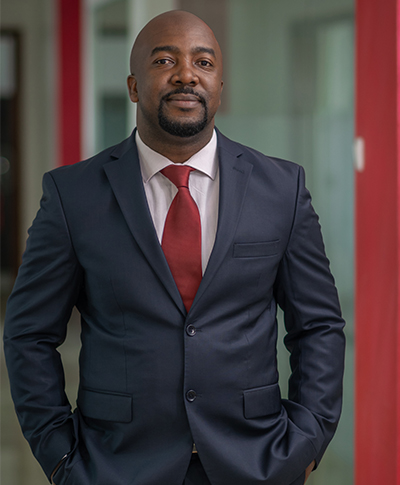 Senior Partner and Head of Strategy | Ashitiva Advocates LLP
Nelson is an acknowledged leading professional in fields including mergers & acquisitions, capital markets, corporate/commercial transactions and investments. He regularly advises boards of private and publicity listed companies on capital raising, corporate governance, business strategy and listing regulations in Kenya.
Beyond the law, Nelson sits on the boards of several charitable causes such as Corner Stone Preparatory, Alternatives Africa, Nafisika Trust and Karibu Children's Centre. He is also a board member of ESAL Africa, Third Avenue Capital, Afya Swichnet LLP and FAET.