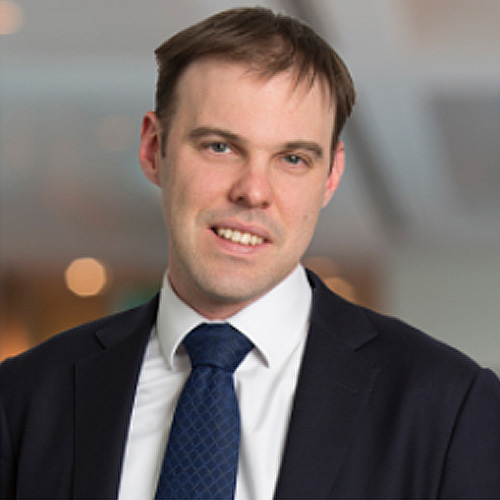 Partner at Hogan Lovells
Nathan Searle is a partner in the Hogan Lovells' International Arbitration practice, acting for large multinationals in complex and high-value international arbitrations and cross-border disputes. He also advises clients on risk management and has extensive experience in African-related disputes. He is an active member of the firm's cross-practice Africa group, and is also a Councillor on the LCIA's African Users' Council and a member of the advisory board of the Association of Young Arbitrator's Nigeria (AYA).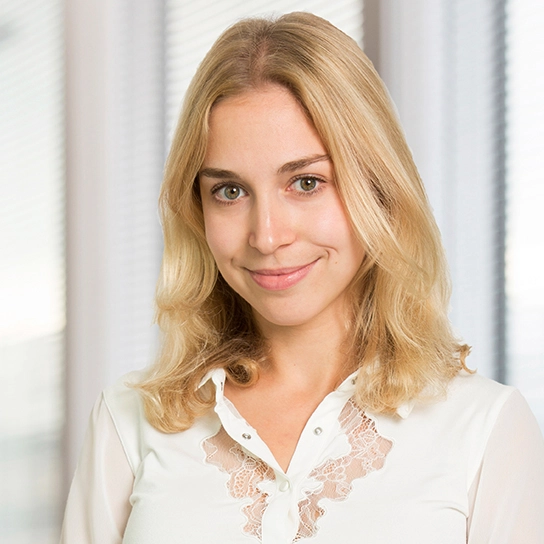 Senior Associate at Hogan Lovells
Katie Duval is a Senior Associate in the international arbitration and construction and engineering disputes group based in London. Katie's practice focuses on high-value, complex, international commercial disputes in both international arbitration and English Court proceedings. She has wide-ranging experience of arbitrations conducted in various jurisdictions, particularly in emerging markets, and under the major institutional rules, including the LCIA and ICC.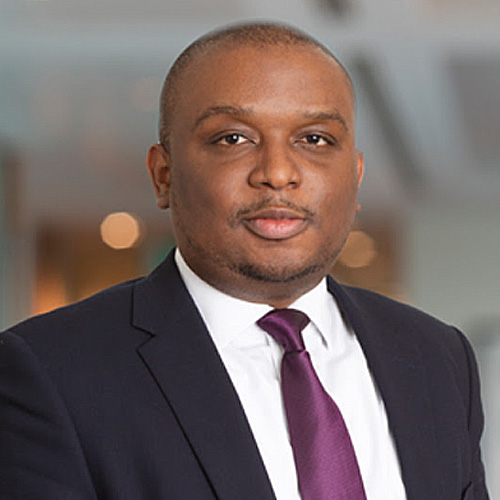 Associate at Hogan Lovells
Dr. Ademola Bamgbose is a lawyer in the International Arbitration practice at Hogan Lovells. He is also a key member of the global Africa practice, and is admitted to practice in Nigeria, England and Wales.
He represents clients in high-value international disputes and advises clients on issues spanning multiple sectors and jurisdictions, including Africa and other emerging markets.
Prior to joining Hogan Lovells, he spent some time at the ICC International Court of Arbitration in Paris and also worked at a leading commercial litigation law firm in Lagos, where he advised on commercial law issues and represented clients in complex litigations at superior courts in Nigeria.
His PhD thesis (completed with distinction) at the University of Warwick examined the arbitration frameworks in Nigeria, Ghana, England and Wales and the OHADA region in Africa. He regularly contributes to ongoing discussions on development in Africa, with some of his contributions featuring on leading platforms across the globe.
Dr. Bamgbose is an honorary (international arbitration) lecturer at Nigeria's premier university, University of Ibadan; Director of the Africa Arbitration Academy; and Regional Representative (Africa) at the London Court of International Arbitration – Young International Arbitration Group.